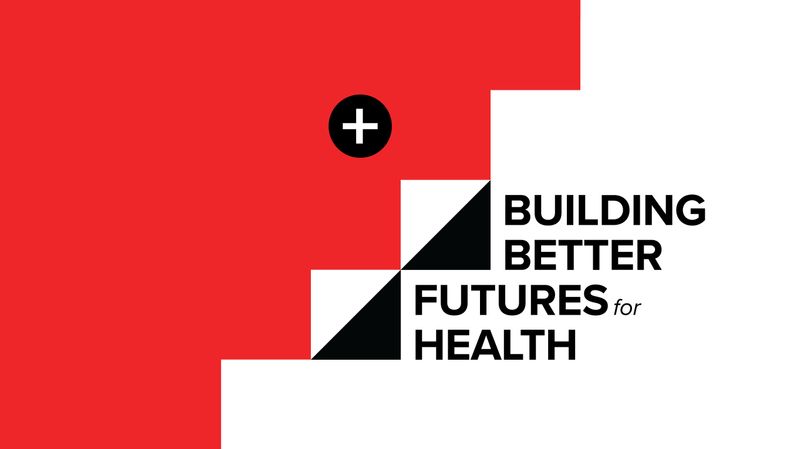 Ready to become one of our BBFH Challengers?
Please take a moment to read our FAQ before submitting your application
- FAQ -Deadline for entries
Entries close midnight AEST, Thursday 26 April 2018
*Please note, you cannot save your responses and return to them later. To avoid losing any information, it is advised that you review the application guide at
www.bbfhchallenge.com
and prepare and save a copy of your responses in an external document before entering it into the form.*
Who is this challenge for?
This challenge is for anyone with a great idea that can make a difference to people's health. This includes but is not limited to:
* Startups and entrepreneurs active in the medtech space
* R&D Managers and employees of a company looking for accelerated support for a R&D project
* Medical professionals working in the field who have uncovered areas of opportunity for new devices
* Researchers and academics with medical technologies they're craving to commercialise
What's in it for you?
Feedback | Gather valuable feedback on your idea from our team of medtech design and entrepreneurship experts
Support | Gain support by pitching your idea to an influential panel of medtech industry leaders
Guidance | Seek guidance from commercialisation experts to help fast track your idea
Funding | Receive $25,000 worth of design, development and commercialisation support from IDE Group
Feeling nervous? Relax
We take Intellectual Property (IP) and your ownership of it seriously. Any IP you own, present and go on to develop as part of this challenge will remain yours to keep. Nevertheless, all applicants do need to be aware that the BBFH Challenge is a public contest. If you are selected as a finalist, you will need to pitch your idea in public at the final event. IP can be a tricky beast and sometimes that means erring on the side of caution. Contact us if you have any questions or to get connected with a trusted IP Lawyer.
Eligibility requirements
This competition is open to any individual or company with a health related product or service idea that has not yet been made commercially available. Applicants must be available to pitch their idea, in person, at the BBFH Challenge final event. An independent panel of judges will be appointed to select the winner of the BBFH Challenge. This independent panel will be the final arbiters of the winner and no correspondence will be entered into.
About IDE Group
We love working together to build better futures. We use our values, principles and process to create products and services that change lives and grow new organisations. Since 2003, we have grown over 70 organisations and realised over 500 projects across the medical technology landscape, including respiratory care, drug delivery, radiology, radiotherapy and point of care diagnostics. Find out more about IDE Group at
www.idegroup.com.au
Ready to enter? Let's go!